Modern Times Group MTG AB's (MTG) portfolio company ESL announced a new partnership on an Esports Program with PUBG MOBILE – the most popular title from publishers PUBG Corp. and Tencent Games.
ESL and PUBG MOBILE will be hosting numerous competitions leading up to the World Championships final held by the end of 2020, where the best of the best will compete for a total prize pool of USD 1 million prize pool.
"This is a strategically important cooperation for ESL with one of the strongest publishers in gaming and esports worldwide, and shows our business continuity despite the current challenging times for society as a whole and esports as part of it," says Jørgen Madsen Lindemann, President and CEO of MTG.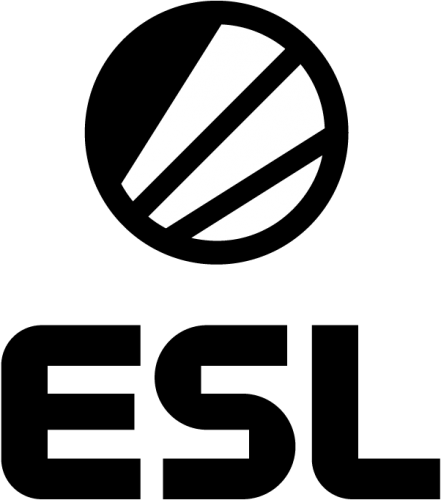 As part of the agreement ESL becomes a commercial partner for the PUBG MOBILE Esports Program in 2020. ESL will, together with PUBG MOBILE, enhance media rights as well as solidifying brand partnerships to set the foundation for a long and successful competition system for teams and partners.