Previously enlivening the stages of the PUBG MOBILE Pro League (PMPL) South East Asia (SEA) Finals Season 2 tournament as guest star, PUBG MOBILE is back with a surprise and officially announced an in-game collaboration with rapper, producer, singer and songwriter Rich Brian.
With high interest from young people toward music, fashion and entertainment, PUBG MOBILE aims to be involved in more and more players and communities' favorite fields. The selection of Rich Brian, also considering his music style that perfectly matches the battle royale sensation in PUBG MOBILE, offering a sick beat and high adrenaline. As his first time and new experience collaborating with a game, Brian expresses his excitement becoming part of the largest mobile gaming community in the world.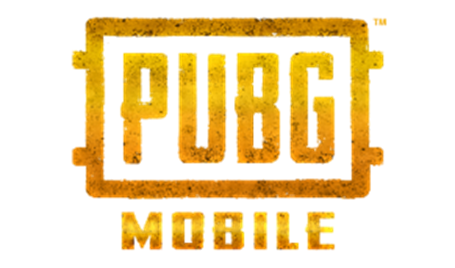 This tribute is the continuation of PUBG MOBILE collaboration with Brian, after the success of his performance that brought immersive enjoyment to players and lit up the PMPL SEA Finals Season 2 competition last October. Participating in a show match, our internationally renowned rapper from Indonesia experienced the major breakthrough in the technology of esports events from PUBG MOBILE which implemented a super first-class Virtual Reality technology, providing an online VR Studio using 720 degree shooting and a virtual MC.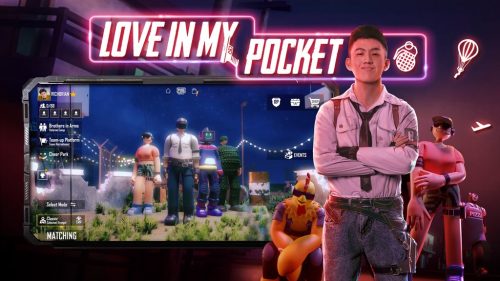 Beginning this December, the Rich Brian exclusive voice pack has arrived to accompany players on the battle ground in version 1.1 of PUBG MOBILE. Furthermore, the music video collaboration between Rich Brian and PUBG MOBILE will also be launch on DOUBLE HAPPINESS: Winter Wonder Festival, an online live music event by 88Rising music label that present a lineup performance of well-known musician, from number of artist under 88Rising, K-Pop artists and more famous Indonesian musicians.
PUBG MOBILE is available to download for free on the App Store and Google Play.