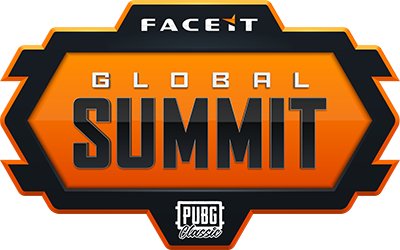 PUBG Corporation is giving professional teams in the league a shot at extra fortune and glory on their way to the PUBG Global Championship with the introduction of PUBG Classics. These international competitions will punctuate the first two phases of professional competition in PUBG Esports, drawing teams from all over the world to live events in major cities for hefty prize pools.
The first of three PUBG Classics will take place April 16-21, 2019 with the FACEIT Global Summit: PUBG Classic. After the conclusion of Phase 1, the FACEIT Global Summit: PUBG Classic will bring teams from every competitive region including Europe, Korea, North America and China, and pit them against each other at ExCeL London with a $400,000 prize pool on the line. Each region will qualify teams through their various pro level competitions to compete at this first PUBG Classic.
Later in the year, additional international events will cap Phase 2. Teams from North America, Europe, Oceania, and Latin America have a chance to qualify for a PUBG Classic event in Europe, while teams from China, Korea, Southeast Asia, Chinese Taipei and Japan will be vying for a spot at a soon-to-be-revealed PUBG Classic in Asia.
The top three performing regions at the FACEIT Global Summit, as determined by a region's best finishing team, will secure an additional slot for that region at the PUBG Global Championship. At each subsequent PUBG Classic, an additional slot will be awarded to the top performing region in the same way.
In the meantime, fans can tune into their regional leagues and all the other pro PUBG competitions as teams battle for spots in the first-of-its-kind event.
For more information, you can visit the PUBG Esports website. Additionally, the public can buy tickets for FACEIT's Global Summit on their website.